Do You Write as a Man or Woman?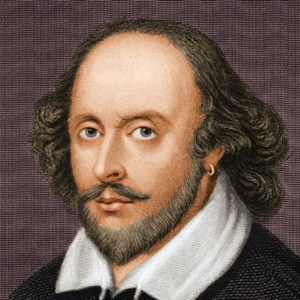 Do you write as a man or Woman? Does your gender become a hurdle for you    to see the other's point of view? These are questions you ought to be putting to yourself, particularly if you keep returning to fiction writing.  Writing fiction across gender lines is a virtue few authors possess. Shakespeare possessed it in abundance and therefore has been such a hot favorite down the ages. He could get into the character he was creating, be it a man or a woman. Getting into the character one creates is essential for any fictional writing that is to survive.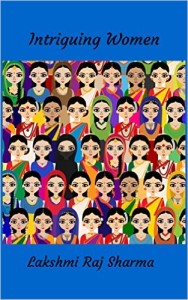 https://www.amazon.com/Intriguing-Women-Lakshmi-Raj-Sharma/dp/1530310768/ref=sr_1_1?ie=UTF8&qid=1467163239&sr=8-1&keywords=Intriguing+women
I have recently published a collection of short stories called INTRIGUING WOMEN. These are twenty-three stories, each dealing with one or more women. The focus in the stories is on women. The stories have been written from the woman's point of view. Even a murderous woman is empathized with. I don't realize when I begin to see things from another's point of view; particularly a woman's point of view. I may not like a woman but can see things from her point of view. This has happened probably, because, in a conflict between my parents, I tended to sympathize with my mother quite forgetting at that moment that I was male and could have had interests common with my father. As a result, most of the reviewers of INTRIGUING WOMEN have pointed out that I have written from the point of view of a woman. See this review in The New Indian Express, for instance:
http://www.newindianexpress.com/lifestyle/books/To-women-and-the-stories-they-live/2016/06/25/article3496916.ece
My novel, THE TAILOR'S NEEDLE, has two central characters, each a virtual protagonist. One is male, Sir Saraswati; and the other is female, Maneka. Of these Maneka, the critics agree, is the more powerful creation.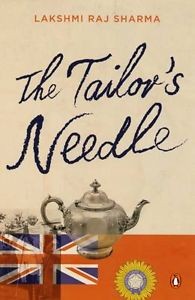 https://www.amazon.com/Tailors-Needle-Lakshmi-Raj-Sharma/dp/0143416766/ref=sr_1_1?ie=UTF8&qid=1467163314&sr=8-1&keywords=The+Tailor%27s+Needle
It is easy to write from the point of view of one's sex or gender, but it is more difficult yet essential to be able to write from the other side. An author, who creates, should create like Providence or the Creator; they should not take sides.
If you want to learn how to write transgender stuff look out for my next post on this subject on this blog. I hope to put it up in the next few days.