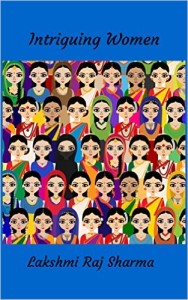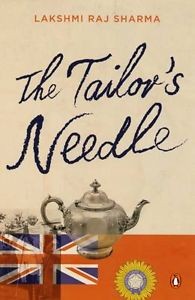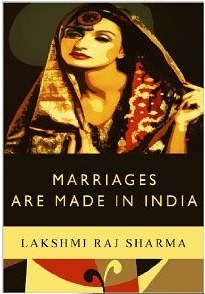 The Guardian (particularly, http://www.theguardian.com/books) is a great resource for English literary studies. It brings out the most eye-opening articles on literary masterpieces.
At a time when everything literary seems to be taking the backseat and with everything popular coming in the forefront, The Guardian continues to play a savior's role by taking us back to Forster and Lawrence, Soyinka and Achebe, Gandhi, and Rushdie. It continues to remind us that gold cannot be replaced by copper.
The real service done by The Guardian is to give us articles which do not exclude the know-how of contemporary literary theories and which yet do not force these theories down our throats. In this literary endeavor, some of the finest readers and literary minds reinterpret precious authors and serve them in new light, as it were. bringing out newer relevance and meaning, in these classics and in the all-time great literary authors.
I am a professor of English and I can vouch for the interest these articles have aroused in our Indian students. I find it much easier to reach Indian students with ideas taken from The Guardian and some other literary papers than from a number of scholarly books that occupy library shelves. I feel blessed when I have been able to read The Guardian on literature and feel certain that you would too.