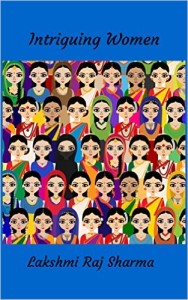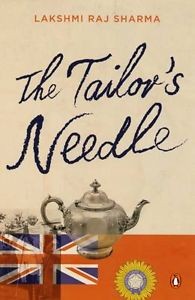 Literary Agents can seem like Nuns to Authors
The Literary Agent became an indispensable link between authors and publishers some time back. To a large extent she still is. If she really wants, and there is a big 'if' there, she can change an author's success graph. With her help and attentiveness an author feels complete; without her, the author is in pieces in today's rough weather in publication land. It may be said that authors can no longer remain dependent merely on themselves for the best results in publishing. With the advent of self-publishing growing into an alternative mode of publishing, things may appear to have changed, but have they really?
Self-publishing requires a certain kind of mindset, one that is normally not associated with authors, particularly literary authors. It requires the author to be continuously vigilant with regard to the book's promotions, its platforms, and sales. Of course, traditional publishing also requires these to an extent these days. But the name of a significant publishing giant will play some part in the book's sales. This does help authors to take more time off for writing. In the case of authors who have already made it big, things are different. They can spend much more time writing, planning, researching and observing generally. They are also free to choose the mode of publishing, though the best authors will always go for the best traditional publishers.
I have been very fortunate in getting literary agents in the USA, London, and New Delhi. They have all seemed like angels to me because they have given me the belief that I have not been alone. They have each been more than kind to me.
The literary agent of our times must realize what a boon she is to an author. She is virtually the angel that will link her man-author to god, the publisher. She must play an active role in helping the author to write better because she is the one person who has read his book with the market in mind. Agents, by the very nature of their profession, have chosen to work more than others. They cannot afford to be holidaying more than is good for their health. If you are planning to be an agent, think twice. Being agents is not being comfortable all the way. Though all categories of agents are people involved with the market, the literary agent is an agent with a difference; she has chosen to be a savior of sorts, with a profession only less holy than a nun's. There is always an author's salvation to think of because your author can sink along with you.
A constant vigil on what an author is writing, with advice about what the markets need, what is right or wrong with the author's style or content and what strategies should an author employ? are some of the things that should constantly engage an agent when she is not reading, making contacts or striking book deals.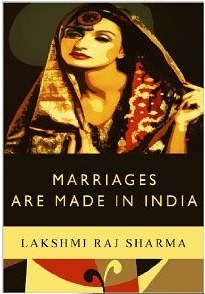 https://www.amazon.com/Lakshmi-Raj-Sharma/e/B0032DI2CK/ref=sr_ntt_srch_lnk_1?qid=1490845192&sr=8-1