Women are Blessed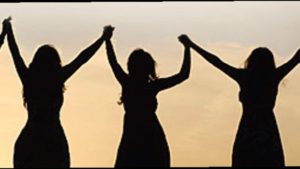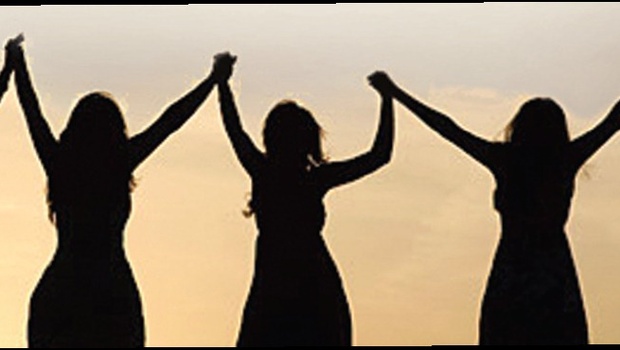 Women, generally speaking, are blessed with a wonderful makeup because of which they have a greater staying power than men; they often understand people better and know how to tackle even an enemy; their reactions are more mercurial than those of men no doubt but with this equipment, they manage their affairs wonderfully well. They can get heated and then cool down in a jiffy. Therefore, one minute they can be charged with emotions and in the next they can be cooling off. They make the best use of tears and smiles possible. When they are mothers, no one can beat them; elder sisters also have a unique role to play in brothers' lives.
That said, they can be vulnerable, deceived, seduced, looted, ditched and fooled. Of course, they have the potential to turn back and put you in the very same position. That is why women are so interesting and wonderful when they are subjects of fiction. The world becomes so beautiful and interesting when viewed through women's eyes and when it has women on stage. I often find myself describing the world through a woman's eyes. They are lovely both when seen and seeing. In a story, they are intriguing when viewed or viewing. INTRIGUING WOMEN is a short story collection that places before the reader, about twenty-five different kinds of women, taken from various parts of the globe.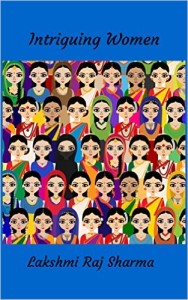 https://www.amazon.com/Intriguing-Women-Lakshmi-Raj-Sharma/dp/B01CBJCUNC/ref=sr_1_1?ie=UTF8&qid=1470626729&sr=8-1&keywords=intriguing+women
There are few things I enjoy more than creating an intriguing woman. I love to perceive the vast variety, the hues and shades that inform feminine faces and minds and how these faces and minds put this virtually divine variability to use. I cannot imagine the world without women and therefore my fiction is full of them. The great thing is that our times belong to women; they are fast replacing the men in becoming the heroes that they seldom were, before. Fiction must take note of this and work out its narratives and designs accordingly.