Literary Fiction at Christmas
Christmas can rejuvenate you. It is a time when you think of the Lord, about the family, and about the spirit. It is also a time of the year when there are holidays to enjoy; there is leisure instead of forced work. Like-minded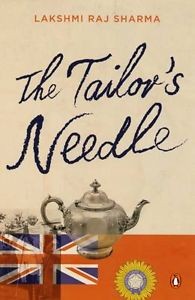 people come together, eat, drink and be merry. People go back in time, digging out thoughts and images from centuries back in time. This is also a time when one goes inwards.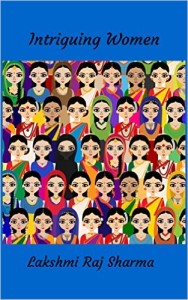 This time should be used to read positive, affirmative, literary fiction. Such a fiction matches with the festive season. It takes you inwards towards the spirit and towards what you call the Self. To feel blessed and relaxed there is hardly anything better than new literary fiction. You can travel to distant lands and have a literary tourism of places you've never been to through literary fiction. You can also feel the soul of someone who has been able to travel deeper into the Self than you.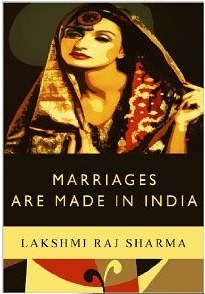 I was thrilled when a reader told me that he finds my fiction ideal for this period and presents my story collections (MARRIAGES ARE MADE IN INDIA and INTRIGUING WOMEN) and my novel (THE TAILOR'S NEEDLE) to his family and friends around Christmas. He told me that my novel, The Tailor's Needle, particularly achieves what he wants at this time of the year. He has bought copies of my latest story collection, INTRIGUING WOMEN, along with those of THE TAILOR'S NEEDLE and he has tried to make Christmas a pleasant experience for those he likes. I have found great solace and happiness from his words. God bless him and his people.
https://www.amazon.com/Lakshmi-Raj-Sharma/e/B0032DI2CK/ref=sr_ntt_srch_lnk_1?qid=1482255240&sr=8-1